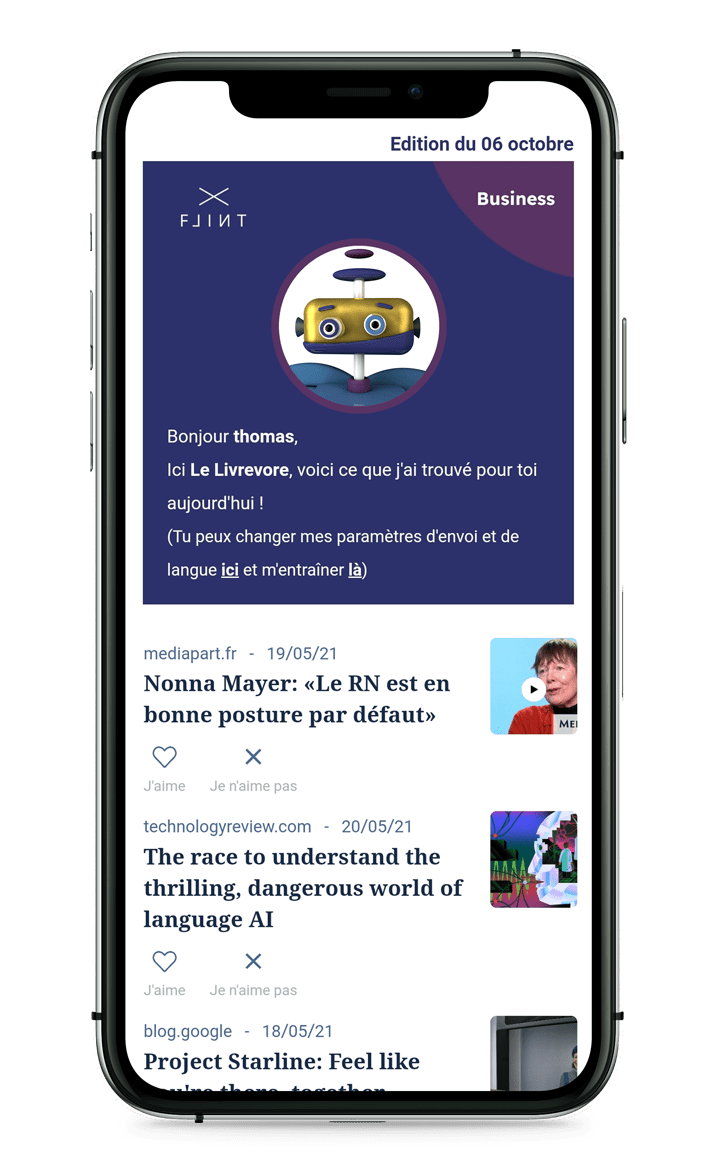 Smart newsletters for smart businesses
Track content that really matters and share them with your collaborators
Compose your newsletter in your own colours
and let artificial intelligence take care of everything!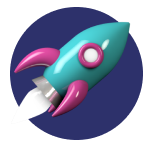 In an accelerating world, innovation is essential to the success of your business.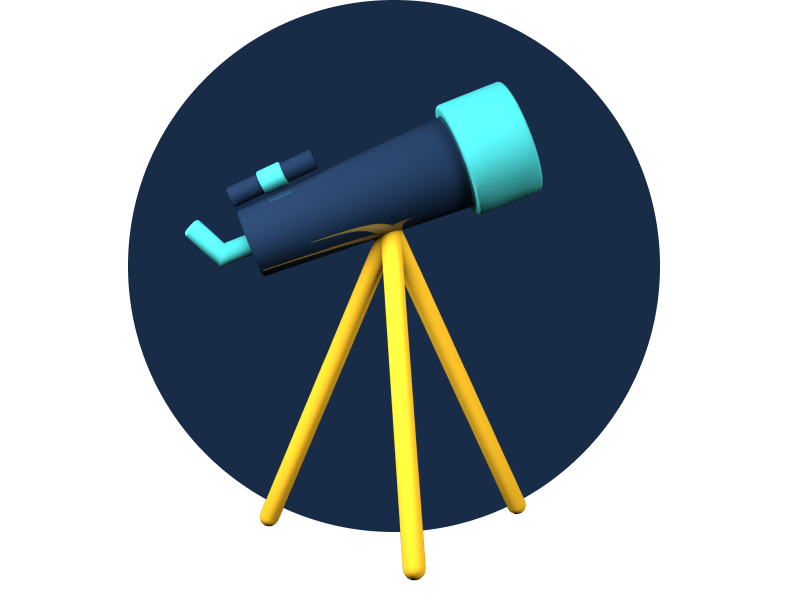 For this it is essential to follow the trends and signals in your market and keep an open mind.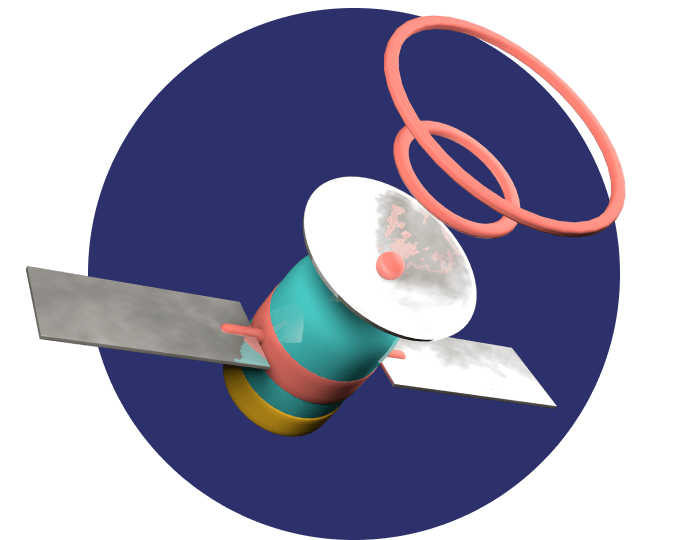 Moreover, for this monitoring to be useful, you must share this information with your collaborators or your prospects.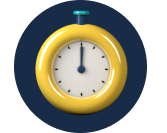 But keeping a good watch takes time, and spreading it around too.
Flint has found the solution!
30 day free trial (no commitment)
SIMPLE
(reserved for companies with less than 250 employees)
> 1 user
> 10 robots
> 1 smart newsletter
> 1000 subscribers to your newsletters
Promo
PLUS
(reserved for companies with less than 250 employees)
250 €
190 €
excl. VAT / month
> 5 users
> 50 robots
> 3 smart newsletters
> 5000 subscribers to your newsletters
Need more?
(all company sizes)
Price on quotation
excl. VAT / month
> white label
> custom design & configuration
> support
These prices include:

👉 The choice among more than 40 thematic robots.
👉 The creation of robots following YOUR themes and YOUR quality criteria.
Your smart newsletter in 5 steps
👉 Choose the topics that interest you.

👉 Each week, the robots curate the best contents diffused on the Internet by privileging the diversity and the quality of the information sources.

👉 Add your expertise by editing the robots' selection, or by inserting your own content.

👉 Improve (if needed) the robots' recommendations by validating the articles you are interested in from the training platform.

👉 Invite your collaborators or customers to subscribe to your smart newsletter.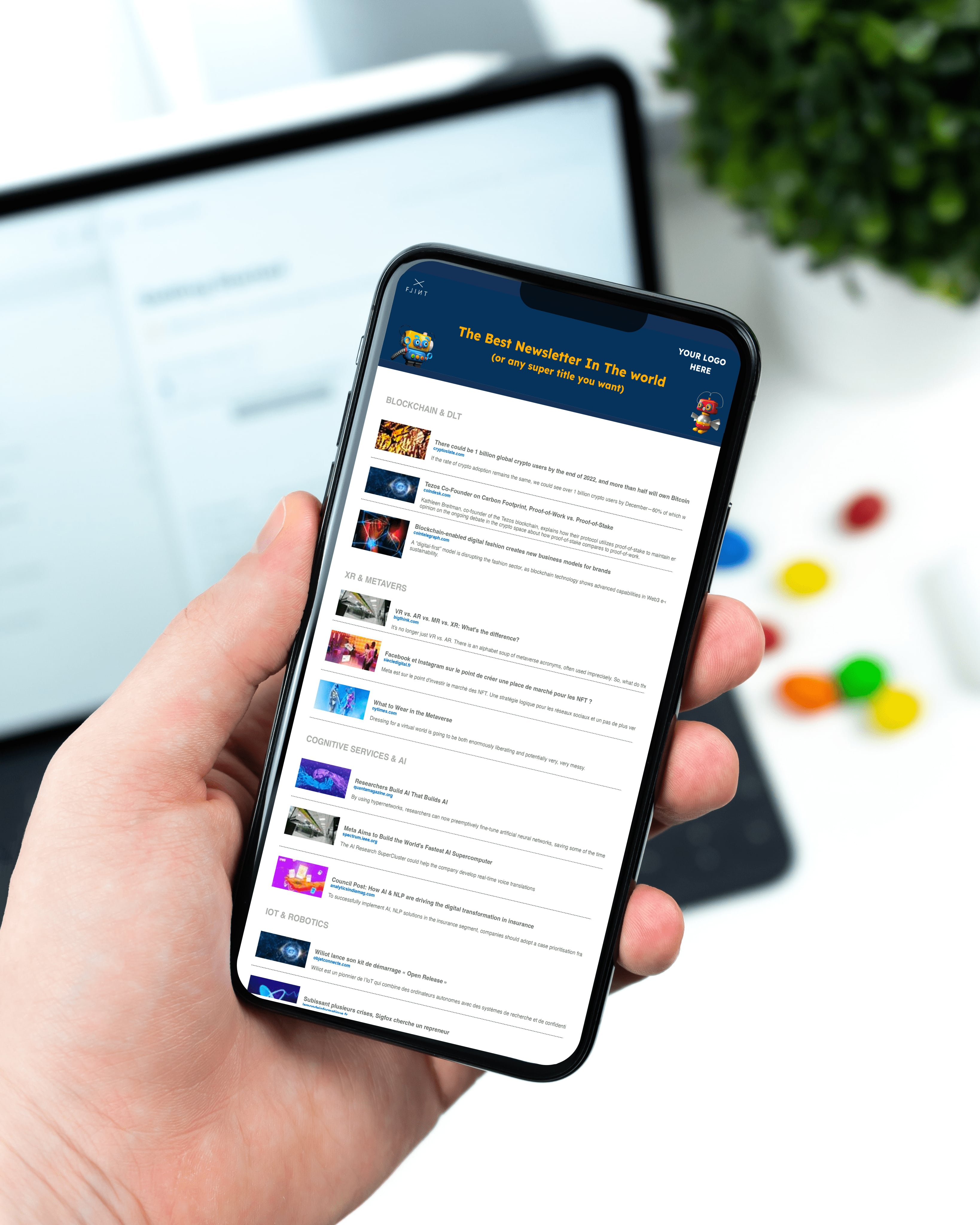 Getting well informed to be one step ahead:
a real headache!
🤔 Problems in structuring your monitoring


👉 Lack of time:
Press, blogs, social networks, you are afraid of missing "THE good news" but you feel more and more overwhelmed.


👉 Lack of quality:
You are not looking for the completeness of the info, but just what is REALLY useful to you.


👉 Lack of usefulness:
Info is useless if it is not shared, but it ALSO takes time.
🤩 Flint's solutions


✅ Time saving:
Flint replaces 4 hours of human standby time.


✅ Priority to quality:
A personalized selection adapted to the expertise of the company while diversifying your sources of information.


✅ Make the info useful:
Automatically compose your smart newsletter to share it around you.
How it works?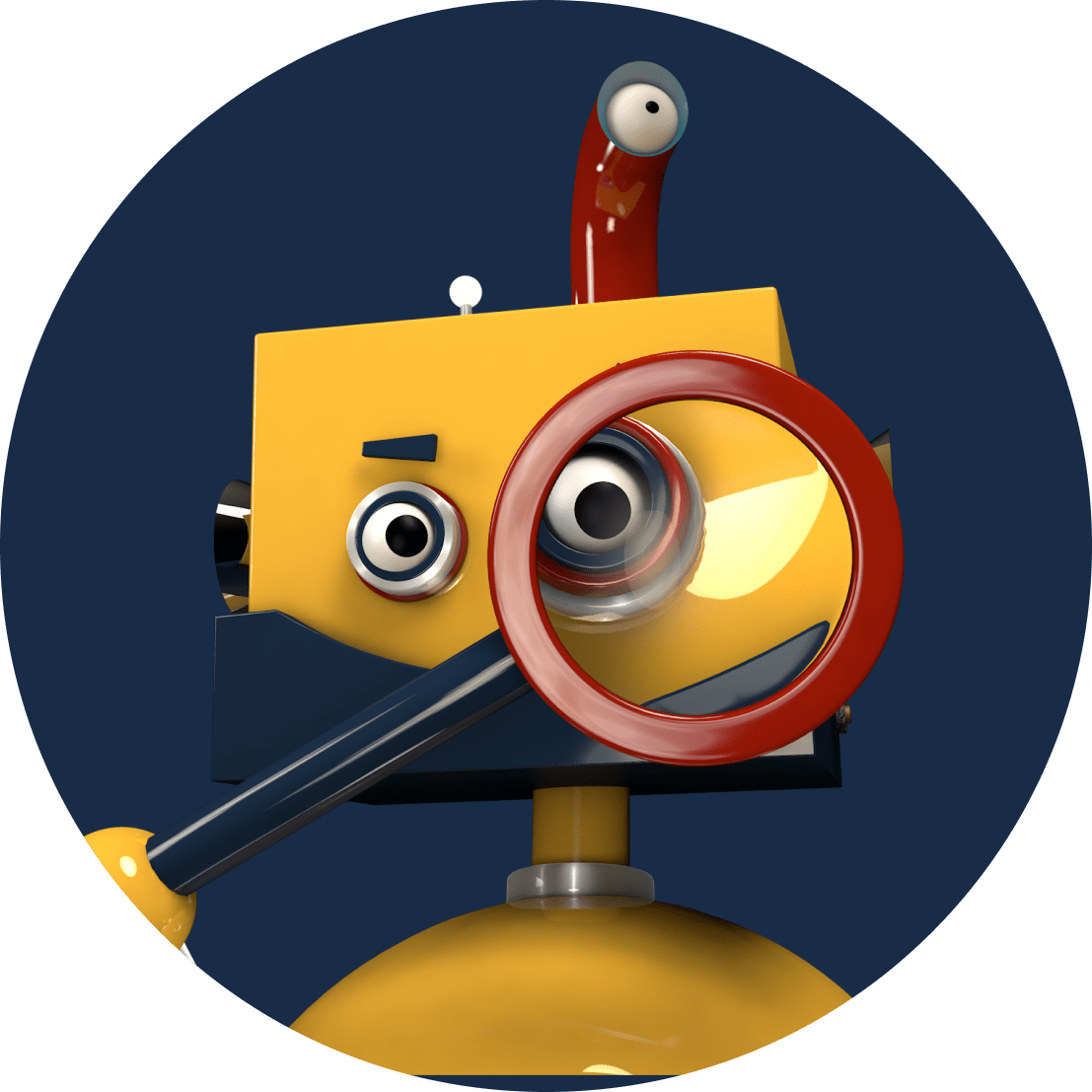 Flint's artificial intelligence analyzes the behavior of more than 21,000 experts, identified according to their profession and their area of expertise.
Thanks to machine learning, Flint predicts and selects the best information disseminated on the Internet according to the area sought.
She prioritizes them in a ready-to-send newsletter.
INNOVATE
Let yourself be inspired to make the decisions that will give you a head start.
INFLUENCE
Increase your online visibility by providing sources of inspiration to your community.
ACCULTURE
"Evangelize" your employees through information to develop a culture of innovation.
They trust us
If we don't take the time to inform ourselves, we remain on banalities. And you can't get a clear vision to make decisions. It's unfortunate, but not everyone can take this time! I use Flint to get information and the right information.
Ludovic Favarette
Is it wrong to close your eyes while driving? Yes. Is it wrong not to inform yourself about the future of the company when you are in a position of responsibility? Yes, you have to keep your eyes and ears open and know how to communicate by synthesising what you have understood.
Philippe Roussière


Case study : #JamaisSansElles
An intelligent and non-sexist newsletter to talk about gender equality.

The #JamaisSansElles association, which campaigns for gender equality in organizations (many large groups have signed its charter such as BNP Paribas, Microsoft, and already 3 ministries!) wanted to offer its thousands of influencer relays a selection of the best news content on the subject.

Objective: to make them aware of developments and reflections in this field.

#JamaisSansElles and Flint have trained a dedicated artificial intelligence, ELLA, to feed their semi-automated newsletter.

ELLA is very rigorous: it only selects articles that talk about equality, but without sexist bias!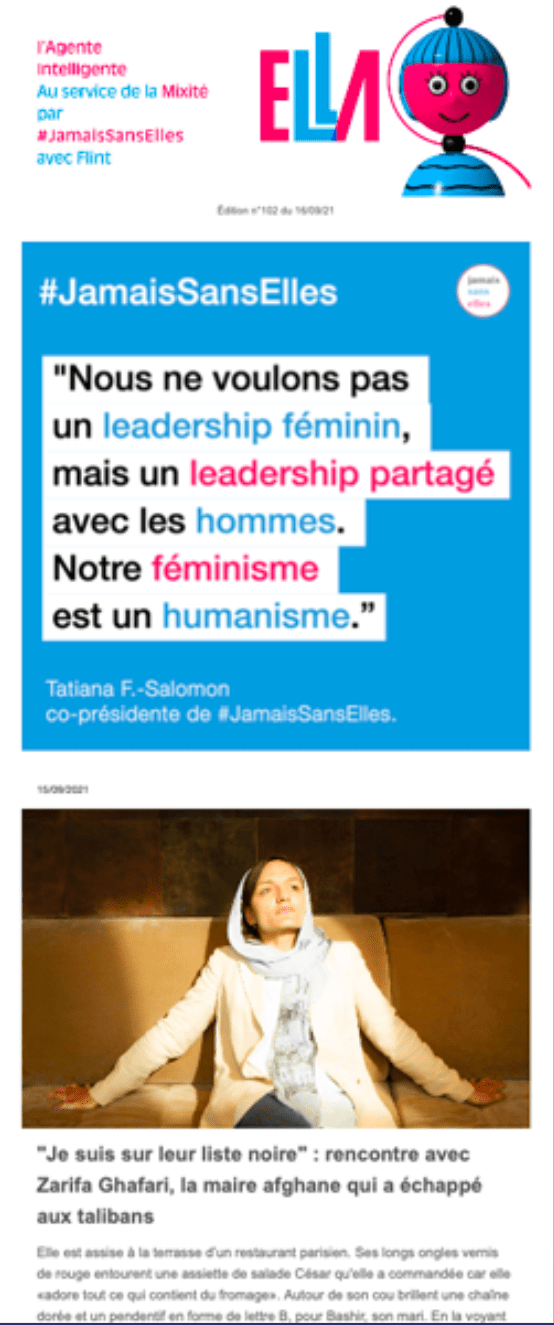 More than 40 thematic robots to choose from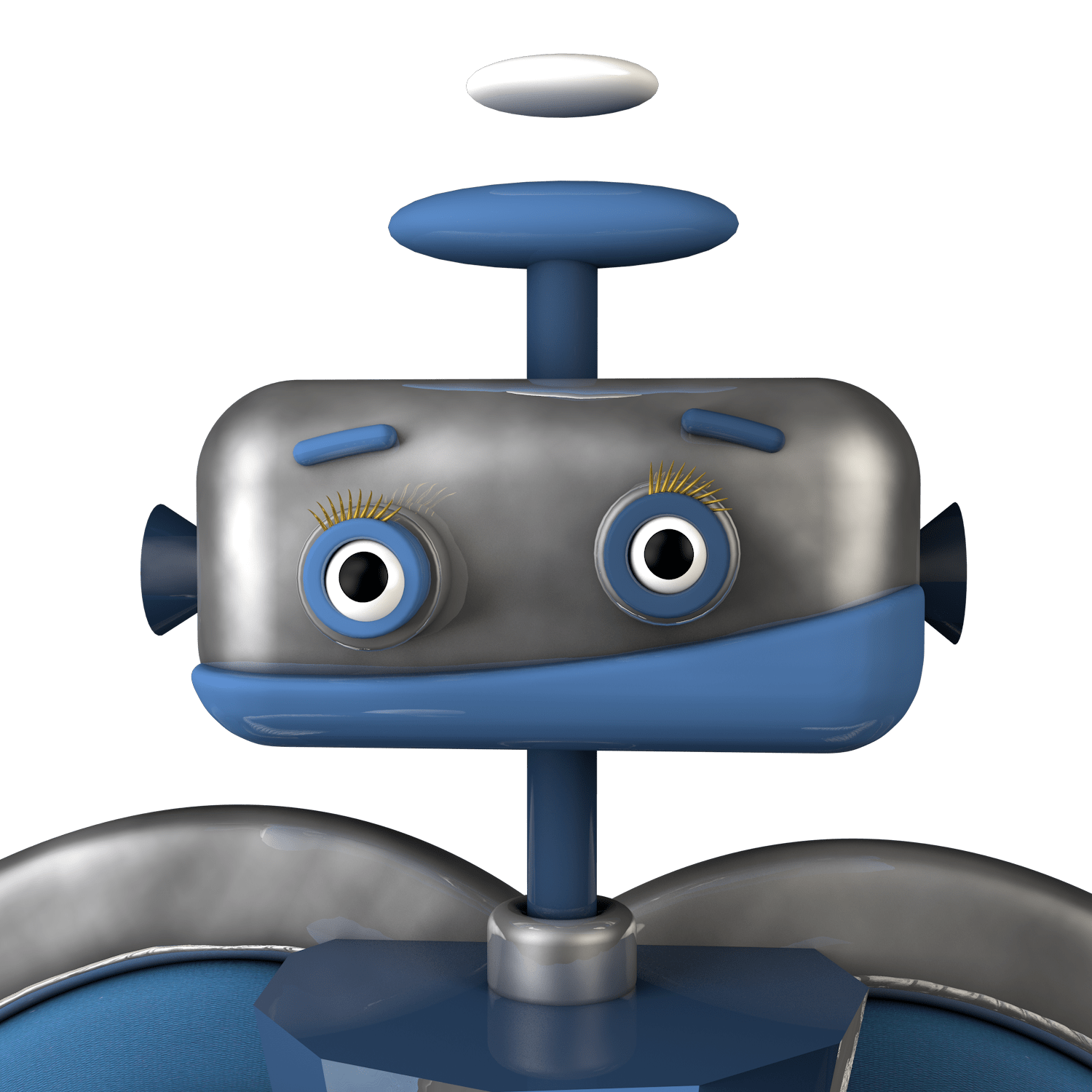 Transformation of practices

UX Innovations
Digital Marketing and Innovations
Social Media and Trends
E-commerce and Retail Trends
New leadership and management practices
Transformation and human resources practices
Well-being at work (QVT)
Innovations in the media
Corporate Transformation
Duty of Vigilance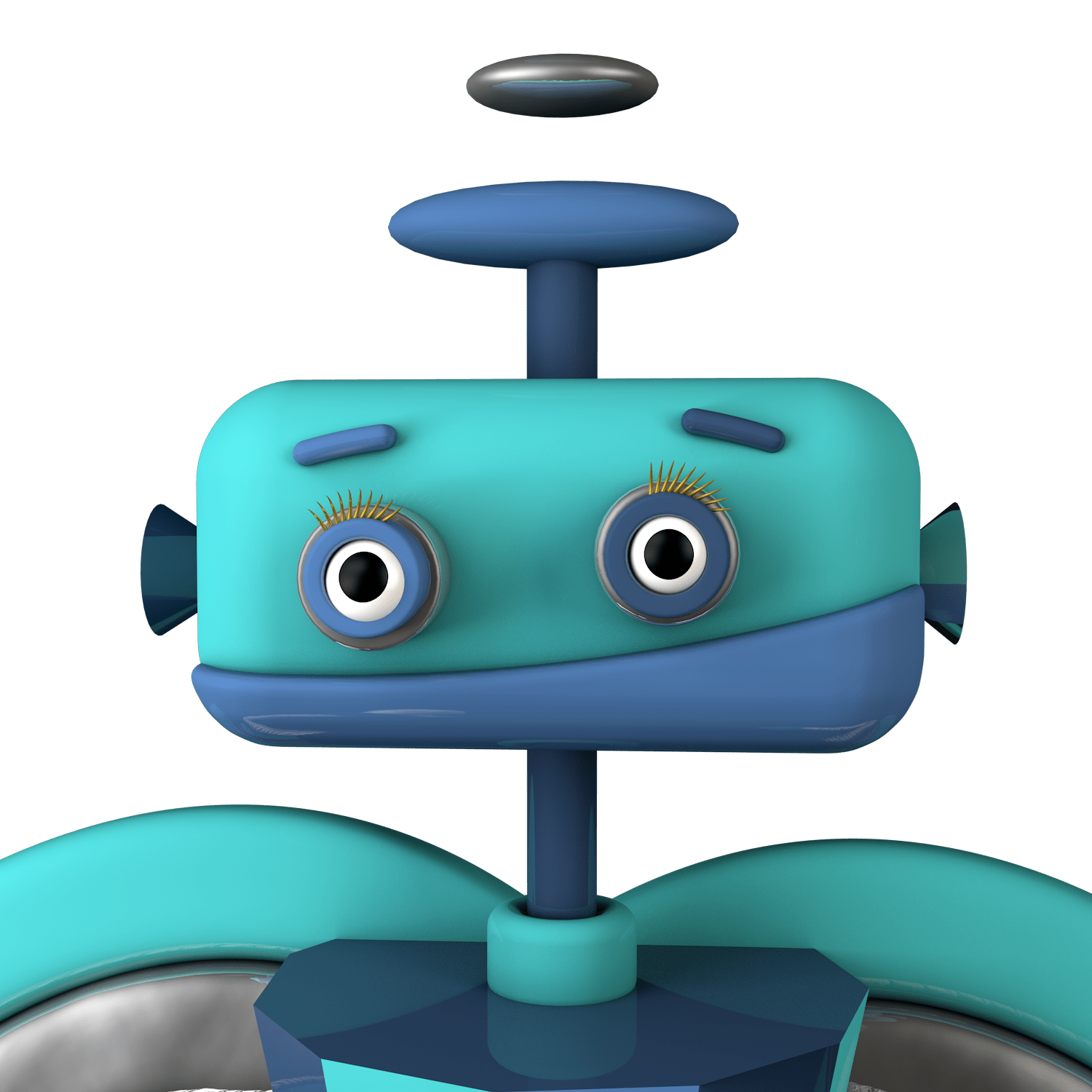 Technologies and innovations

Cybersecurity
Data and data storage
Fintech
E-health
Blockchain
GreenIT and digital frugality
AI news and trends
AI development/machine learning
Foodtech
AR/VR
Agritech
Insurtech
Start-up NFT
Proptech
Contech
Fashiontech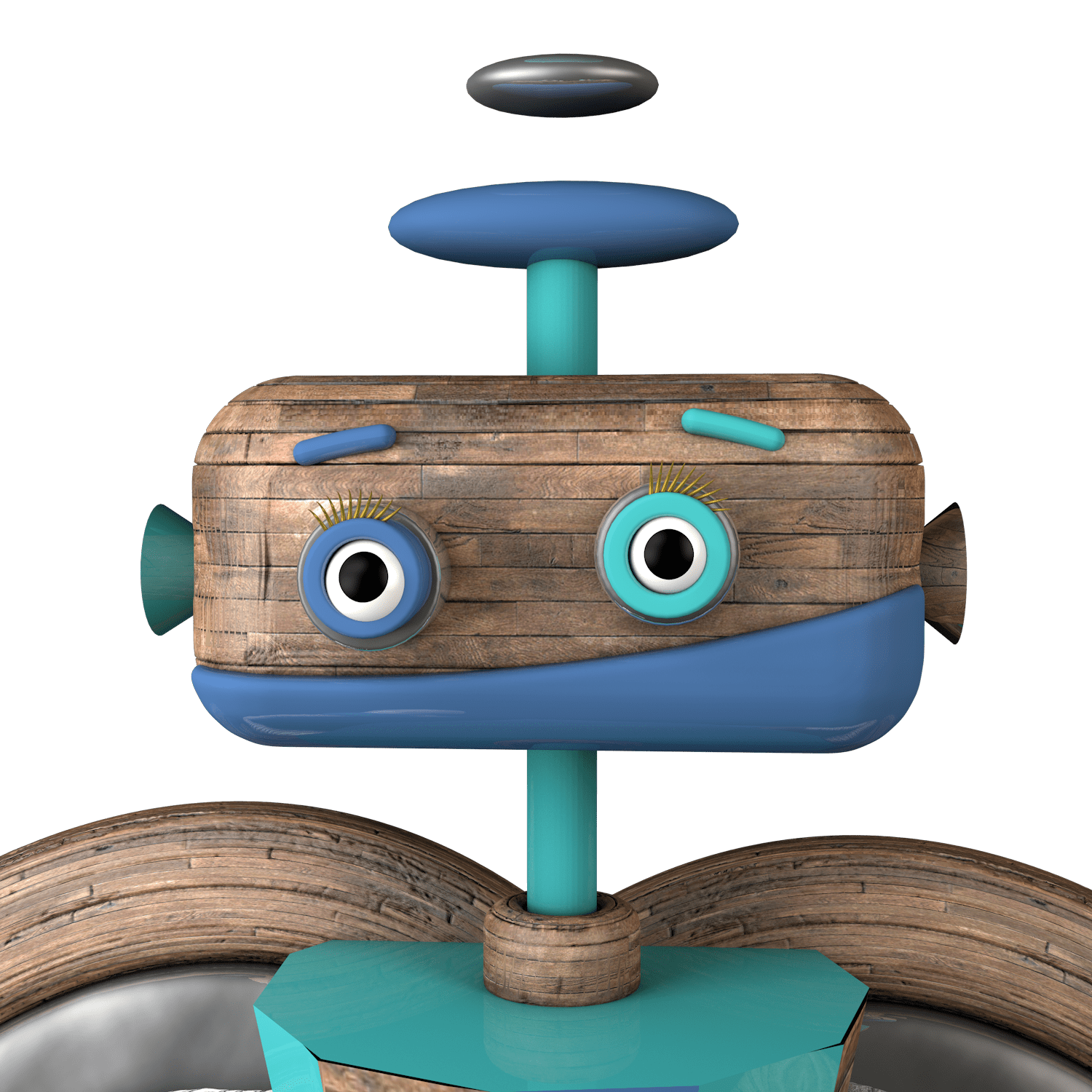 Societal changes

New forms of mobility
Smart city and innovations
Evolution of consumer trends and lifestyles li>
Equality w/m in business
Environmental issues and ecology
Corporate social responsibility (CSR)
CivicTech
Alternative Meat
EdTech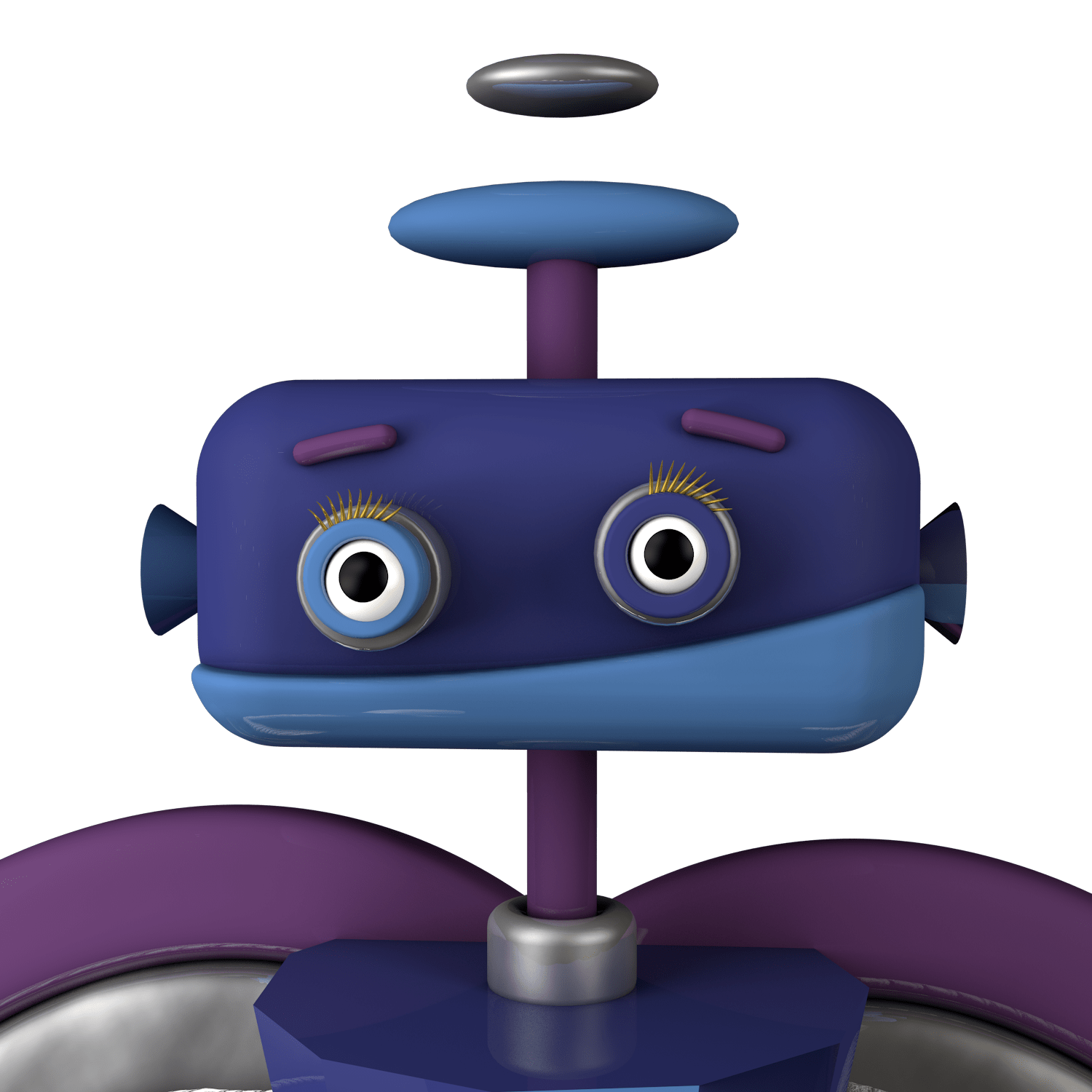 Industries of the future

Energy transition and new energies
Industries of the future
Supply chain
Hydrogen
5G
Digital Twins
Metaverse
Can't find your topic? Ask us !
Flint's Artificial Intelligence allows you to create infinitely customizable intelligent flows, as if an expert were working for you.