 Get out of the chaos
Become an inspiration!
Receive your intelligent newsletter, tailor-made for you
thanks to a clever mix of artificial and collective intelligence.
→ Saves valuable time (to discover and share).
→ Cultivate your creativity and innovate by discovering new sources of information and perspectives.
→ Argue reliably in a heated debate (without being disarmed).
→ Make informed decisions by having access to essential information.
Flint has been adopted by over 20 000 curious and innovative people.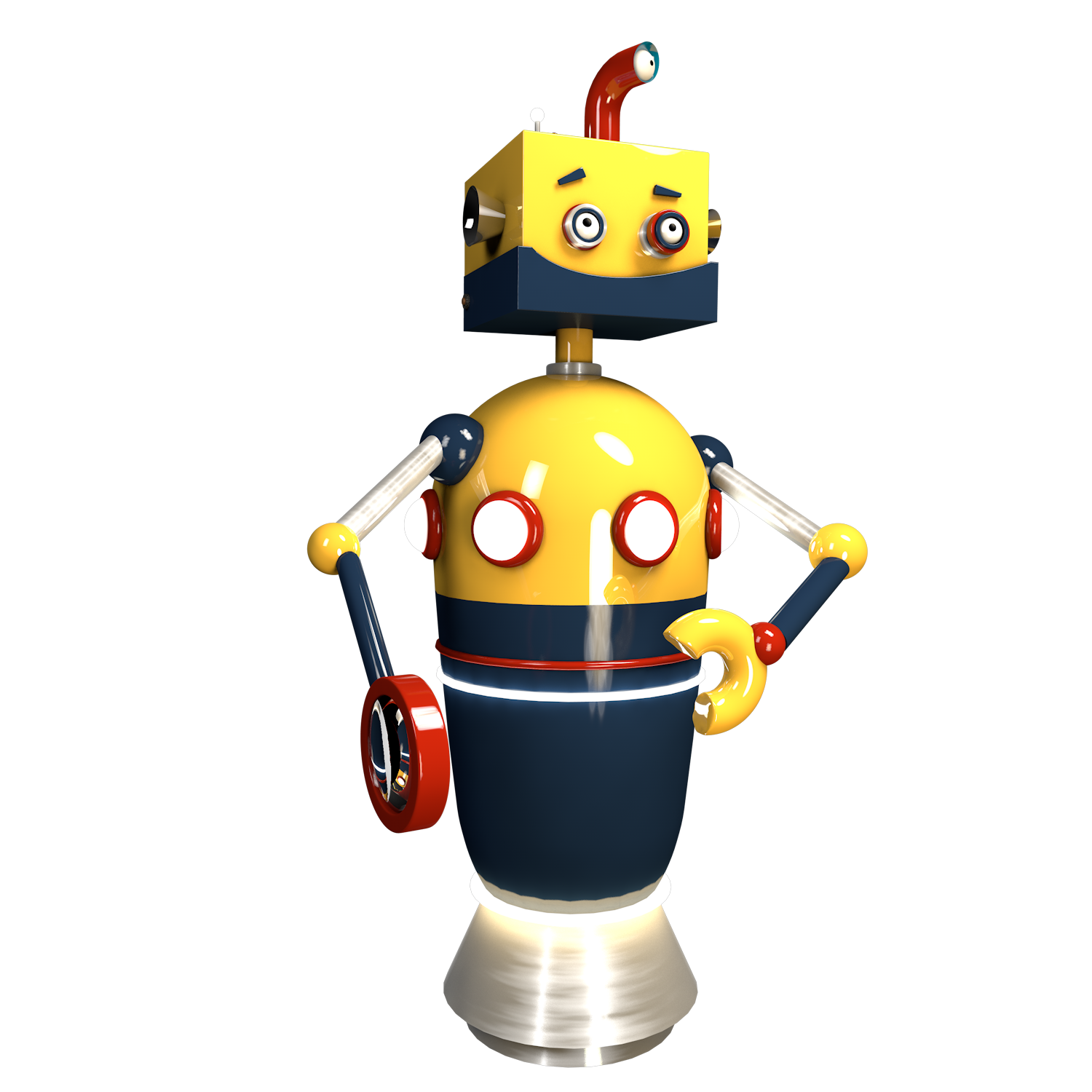 They talk about Flint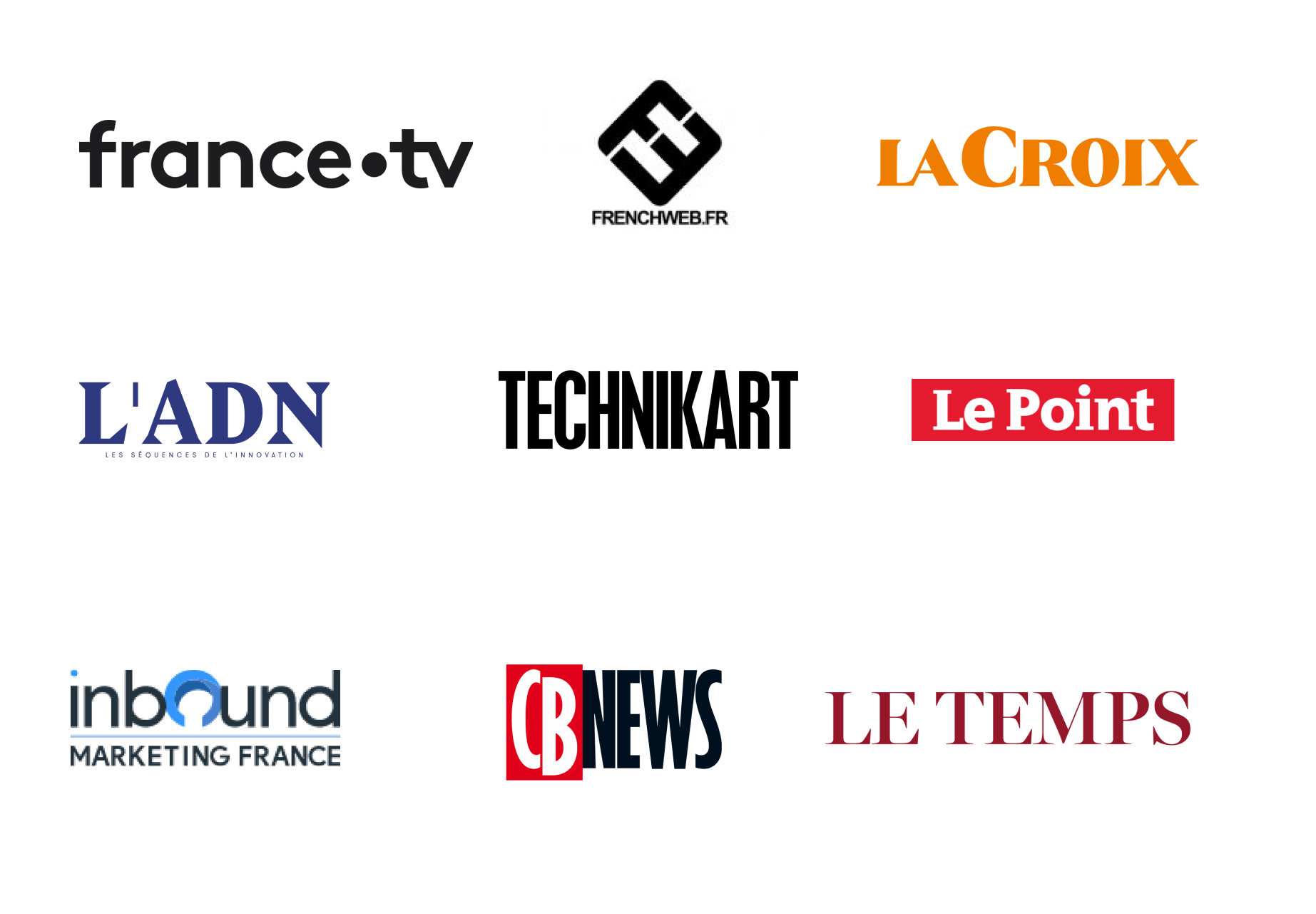 Adopted by 20,000 curious, innovative and professional people
Let's stop going in circles...
Are you saturated with the same information over and over again?

Do you waste time finding the information you need?

You are disarmed when faced with strong arguments from your family, colleagues or clients and it ends up being a dialogue of the deaf...?

Or maybe you feel locked in your information bubble?
Let's face it: algorithms lock us in... to please us.
But it's like having a discussion with yourself over and over again.

You see the same content over and over again, the same ads...

It's nice at first...

But in the end you get bored and don't learn anything.

How can you stand out from your neighbour, your competitor if you're reading the same information?

How can you innovate if you can't explore?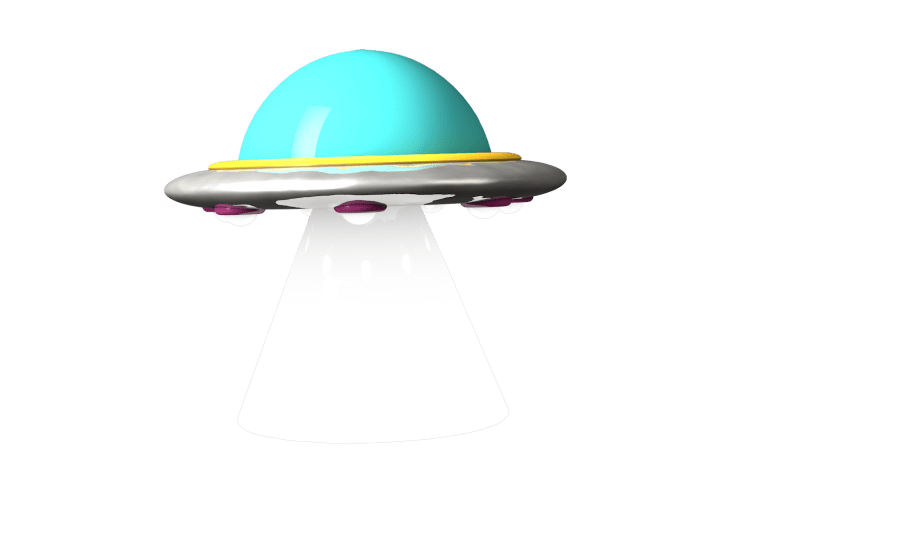 Less noise, more diversity and quality for informed decisions and calmer debates.
At Flint, we have invented robots that break the mechanics of the algorithm that locks you in.

Yes, you can receive information on subjects that interest you... But you also have the right to explore other horizons and go off to discover the universe.

You get the planet of facts, the plurality belt, the meteorite of chance, the weak signals...

You get the big bang of creativity!

You get quality sharing.

But without drowning.

At Flint, our vocation is to find you articles, podcasts, videos, newsletters, that inspire you or to share.

But without locking you up or drowning you with information.
Words of explorers and users
Flint feeds my knowledge and thinking on key topics that I then try to use in my work or discussions.
Flint helps me to step back from the news. It helps me to understand the world without abusing my brain. It has been very helpful in getting me through the Covid-19 crisis.
Flint allows me to learn new things, and to discover sources that could not be found without being an expert in the field.
Flint helped me to understand some news by being sure of the sources and saving time.
Our method to bring you the best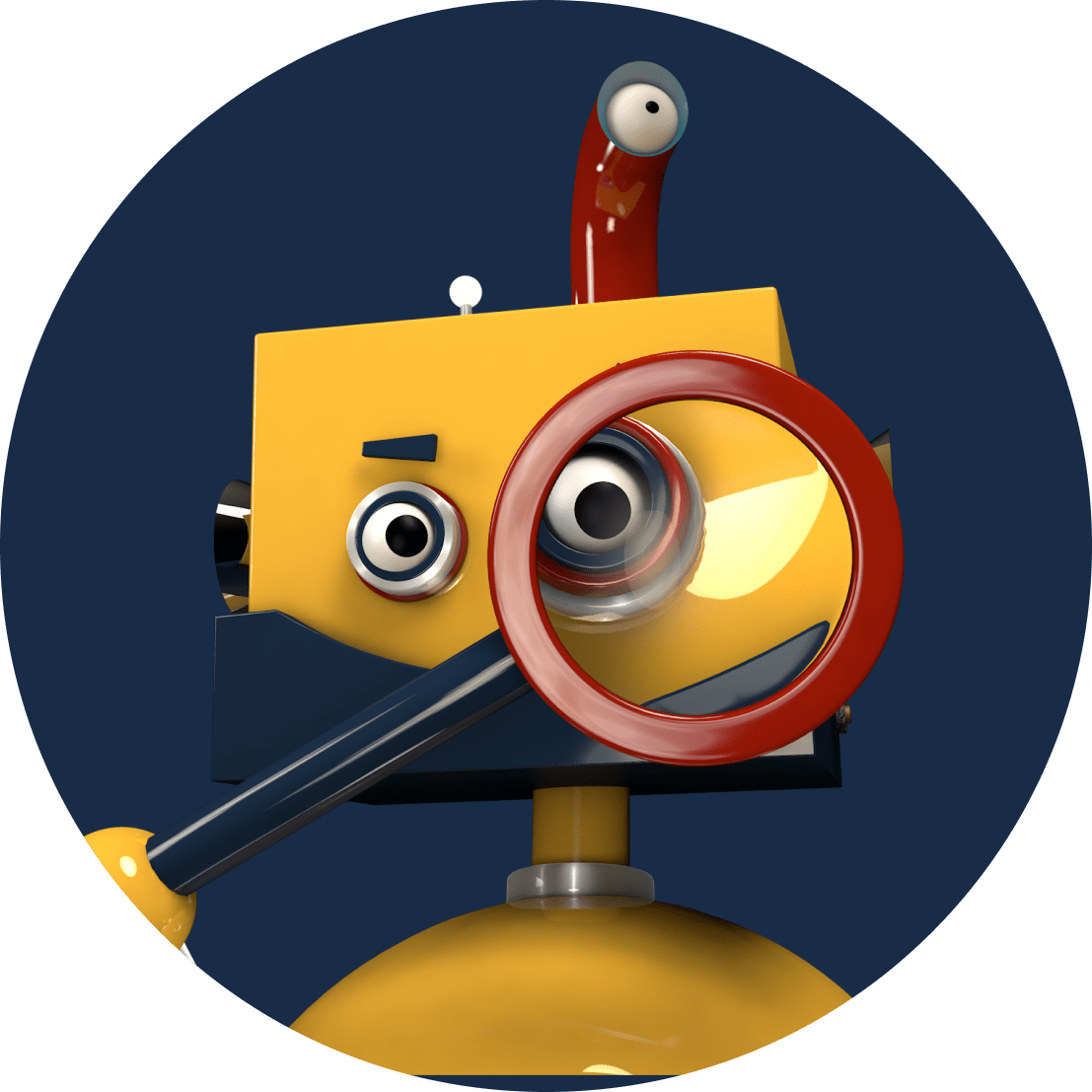 How does it work?
We find the best info for you by combining 4 elements:
1 - A panel of 20,000 experts analyzed by our algorithms

2 - An artificial intelligence that selects only the best

3 - You, your tastes and interests

4 - An editorial team helped by robots to decipher the news and to take care of the quality of the recommendation algorithms
A platform and newsletter to keep you informed and inspired without burning out
Every day you receive a personalised newsletter with a selection of the best content to discover and share.

Get to know more about the topics with our community and editorial team. A platform and newsletter to keep you informed and inspired without burning out
Need to stay informed for your business?
Professional bots that help you develop insight in business

→ Save valuable intelligence time (to create what matters).
→ Share nuggets with your audience (and feed your networks).
→ Cultivate creativity and innovate by discovering new perspectives.
→ Make better decisions by having access to relevant information.
→ Enrich professional discussions and stand out in a competitive environment.
→ Deepen knowledge of a market and spot new trends (without getting locked in)
→ Acculturate team members through a selection of custom-made content.