 GET OUT OF THE CHAOS. EXPLORE THE NEWS!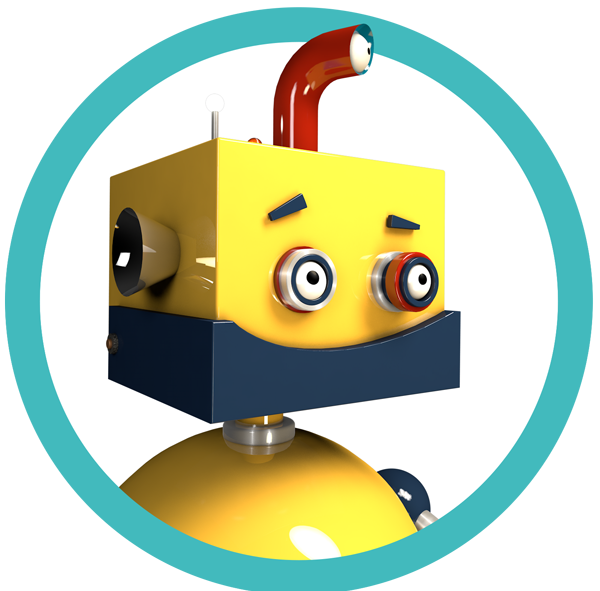 With Flint, quickly access relevant information, by creating your newspaper based on artificial and collective intelligence.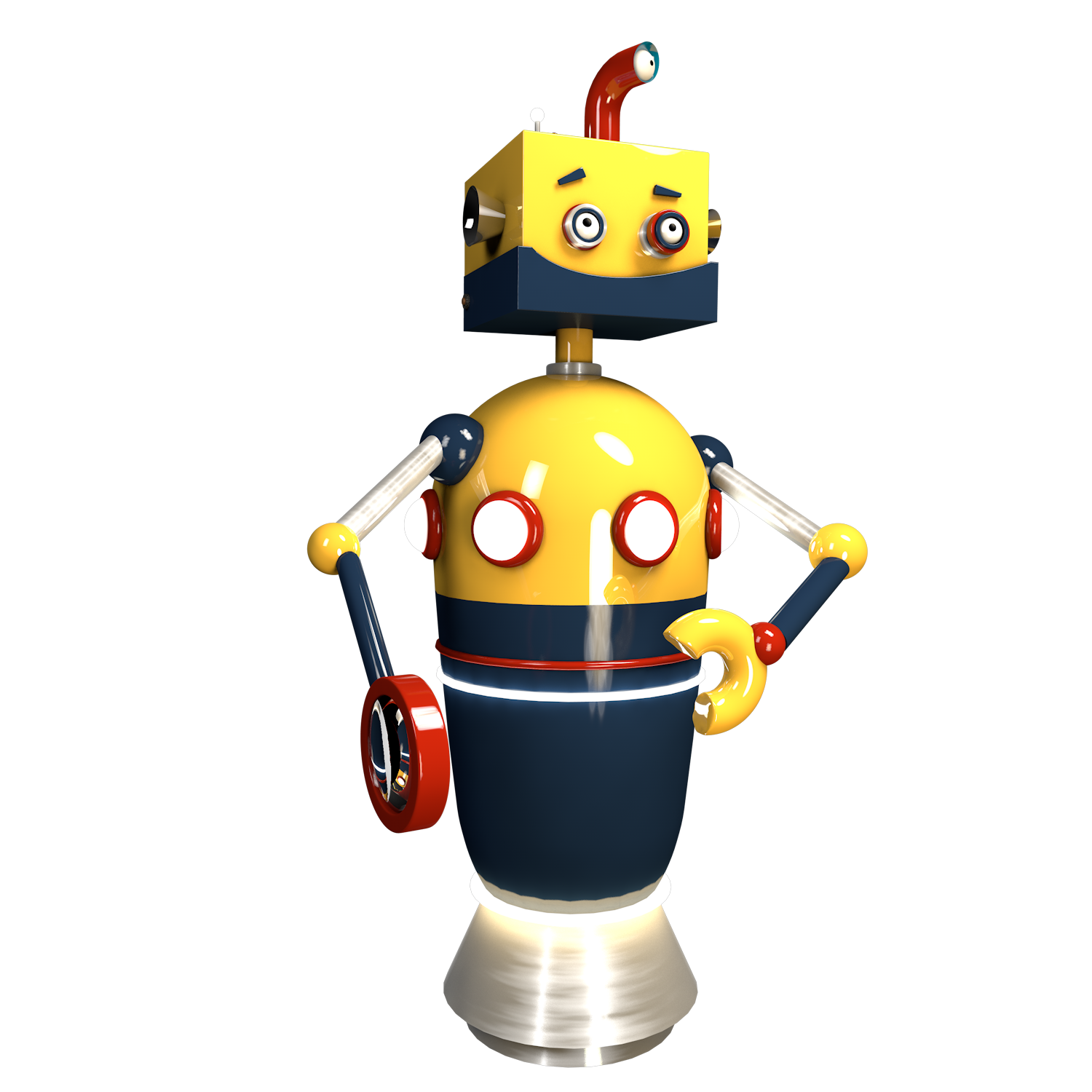 Robots and journalists
accompany you every day in your quest for quality information
Become your own editor!
In less than a minute, Flint helps you put together your own personalized newspaper, which you can receive in your mailbox. You'll be the editor-in-chief of your own newspaper with a team of robots and journalists.
Choose or train your own robot
The robots handle columns driven by smart algorithms that select articles, videos and podcasts relevant to you. You'll be able to evolve them yourself or train new ones on the topics you're passionate about.
Sections to help you debate without fighting
Journalists manage sections that will develop your curiosity and appeal to your critical thinking. You won't be able to coach them, but you can send them nice messages!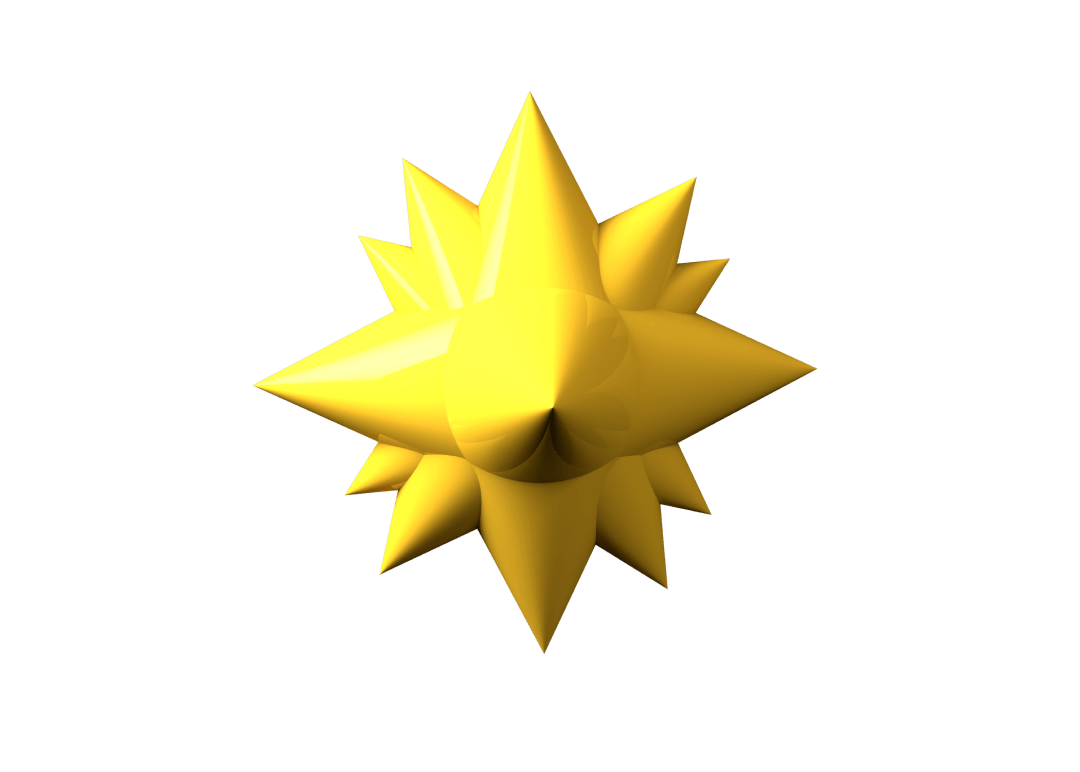 Take advantage of your personalized journal and all your free and premium headings for 30 days!

At the end of this trial period, you will be able to choose the headings you keep and the free or paid formula of your choice
(from 8 euros/month).
For professionals, Flint also offers smart and inspiring business intelligence packages.
Discover our business offerings here.