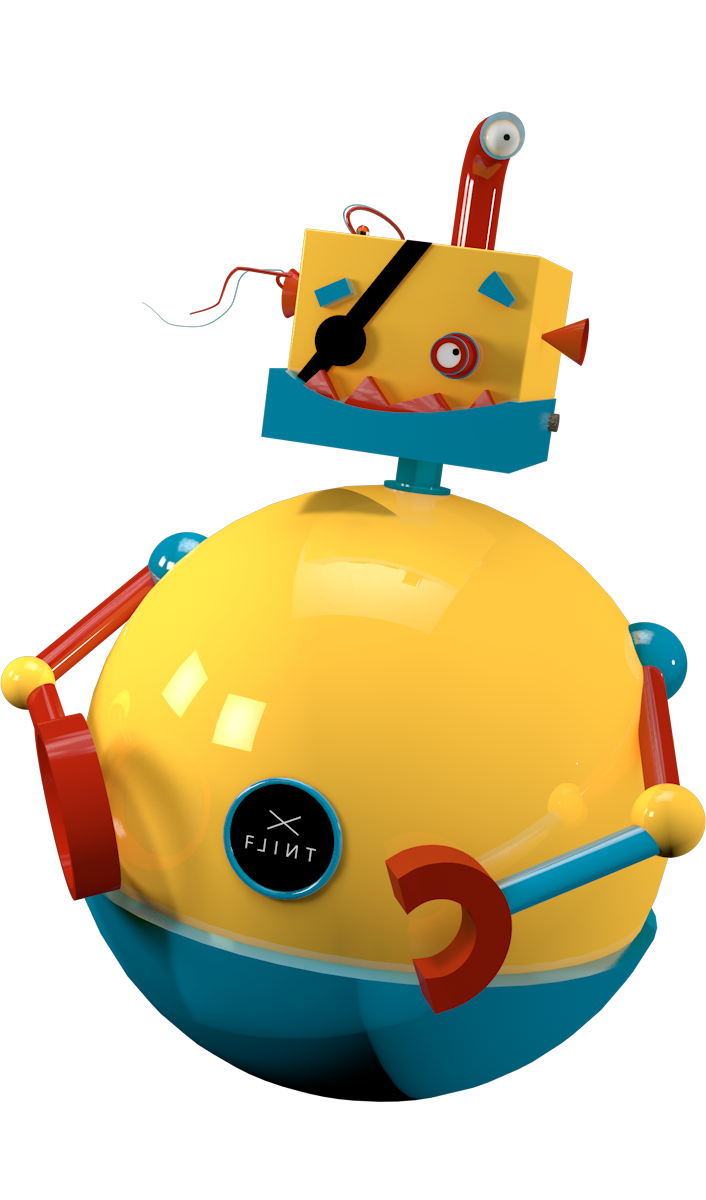 A personalized newsletter made with love by artificial intelligences
Hi, my name is Flint !

I am a humanist robot. I want to help humans better understand the world in which they live.

To accomplish my mission, I recruited a team of robots to roam the planet looking for the best articles about everything that changes on our good old Earth!

Do you want to join us ?