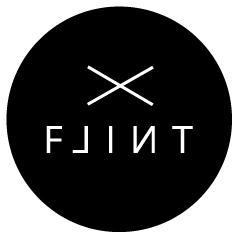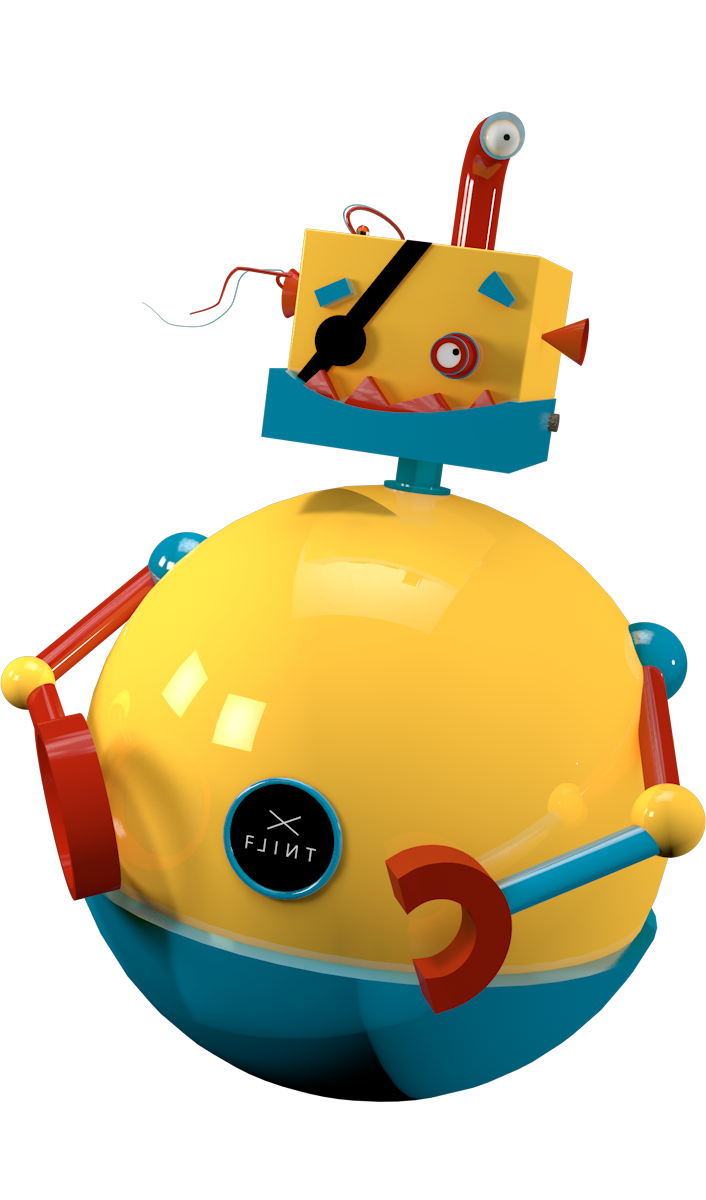 Take control of your news feed
Hello, my name is FLINT !

I am your personal robot. My goal: to help you find quality articles, save time, and surprise you.

Every day, I read thousands of articles and I send you a personalized selection of the best ones in a newsletter.