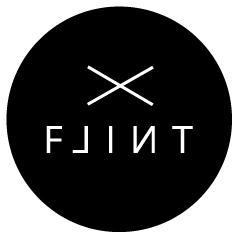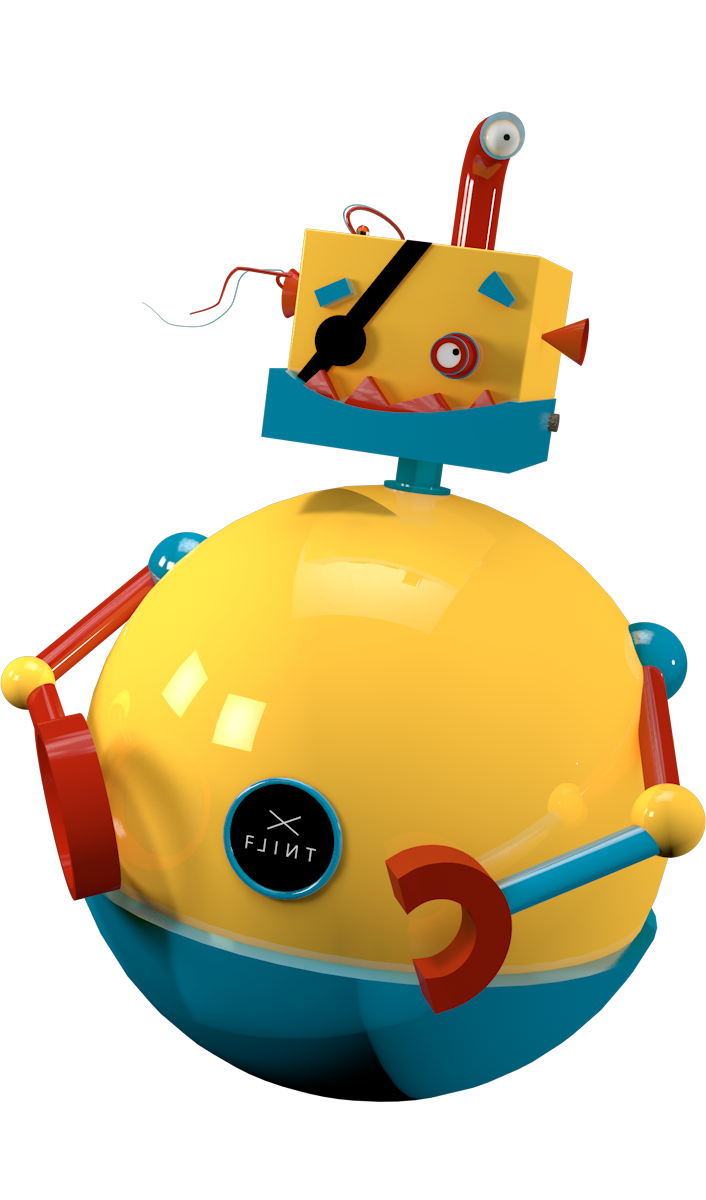 Take control of your news feed
Hello, my name is Flint !

I'm a cool yellow robot for news that you can train to get amazing content.

Everyday I curate for you great quality articles from all over the web, and send you a cool email with a personalized selection of links, trying to push you out of your filter bubble.